Festival of the Arts 2023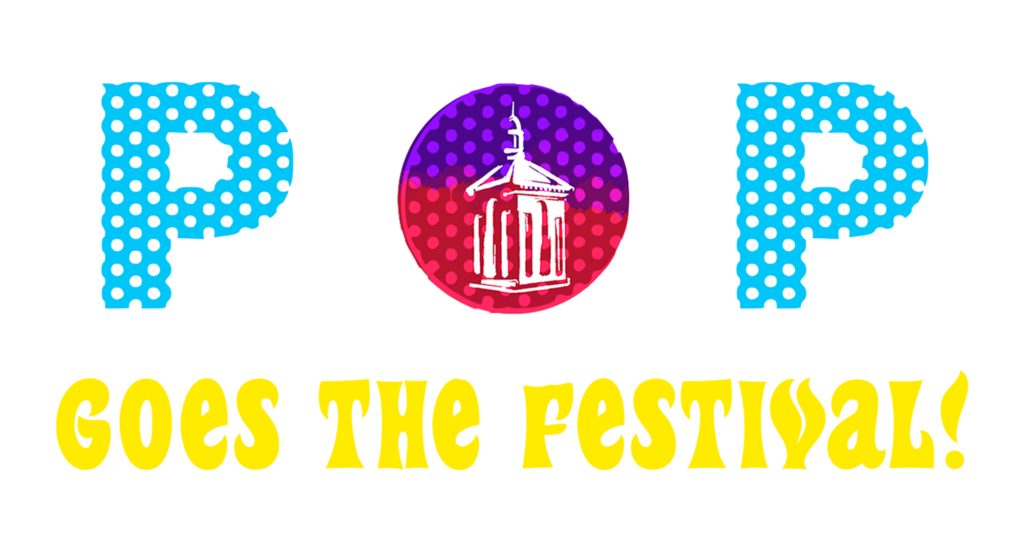 Check out the full exhibit of album art & quotes!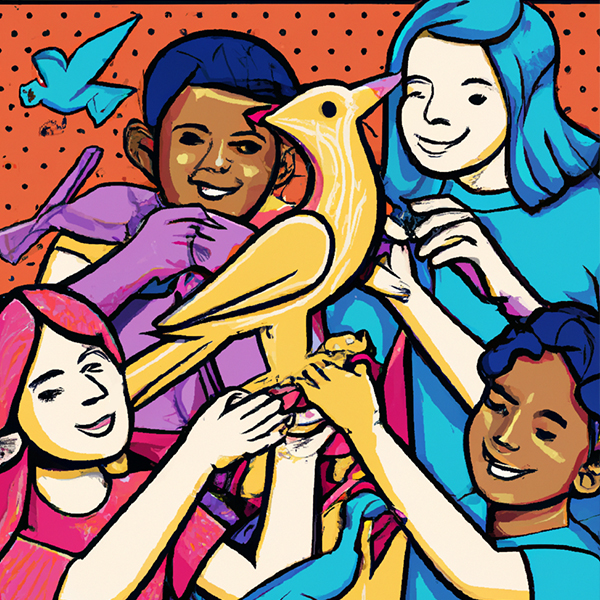 Festival of the Arts Youth Outreach
Our Youth Outreach Program strives to bring opportunities to the underserved youth in the region, whom, because of geographic, socio-economic or language barriers have limited access to arts education.
Click here to read about our 2022 program with the Clackamas Education Service District!
About the Festival of the Arts: The Lake Oswego Festival of the Arts is an arts education event of the Lakewood Center for the Arts, a 501(c)(3) nonprofit arts organization. It is held the weekend after Father's Day each year and attracts nearly 25,000 people. Contributions to the Festival are tax deductible to the fullest extent allowed by law. Our tax ID number is 93-0700108. Click here to view previous festival years
Mission Statement: The Lake Oswego Festival of the Arts' primary goal is arts education and the celebration of culture & community through art.
Event Profile: The Festival takes place at the Lakewood Center for the Arts and George Rogers Park, both on State Street in downtown Lake Oswego, Oregon USA. It is sustained by valuable partnerships with the City of Lake Oswego, Clackamas County Tourism and Development Council, the Chamber of Commerce, the Lake Oswego Rotary Club, the Lake Oswego School District, small and large businesses, the "Friends of the Festival," plus more than 500 volunteers who work throughout the year and the weekend to make the Festival the success it is.