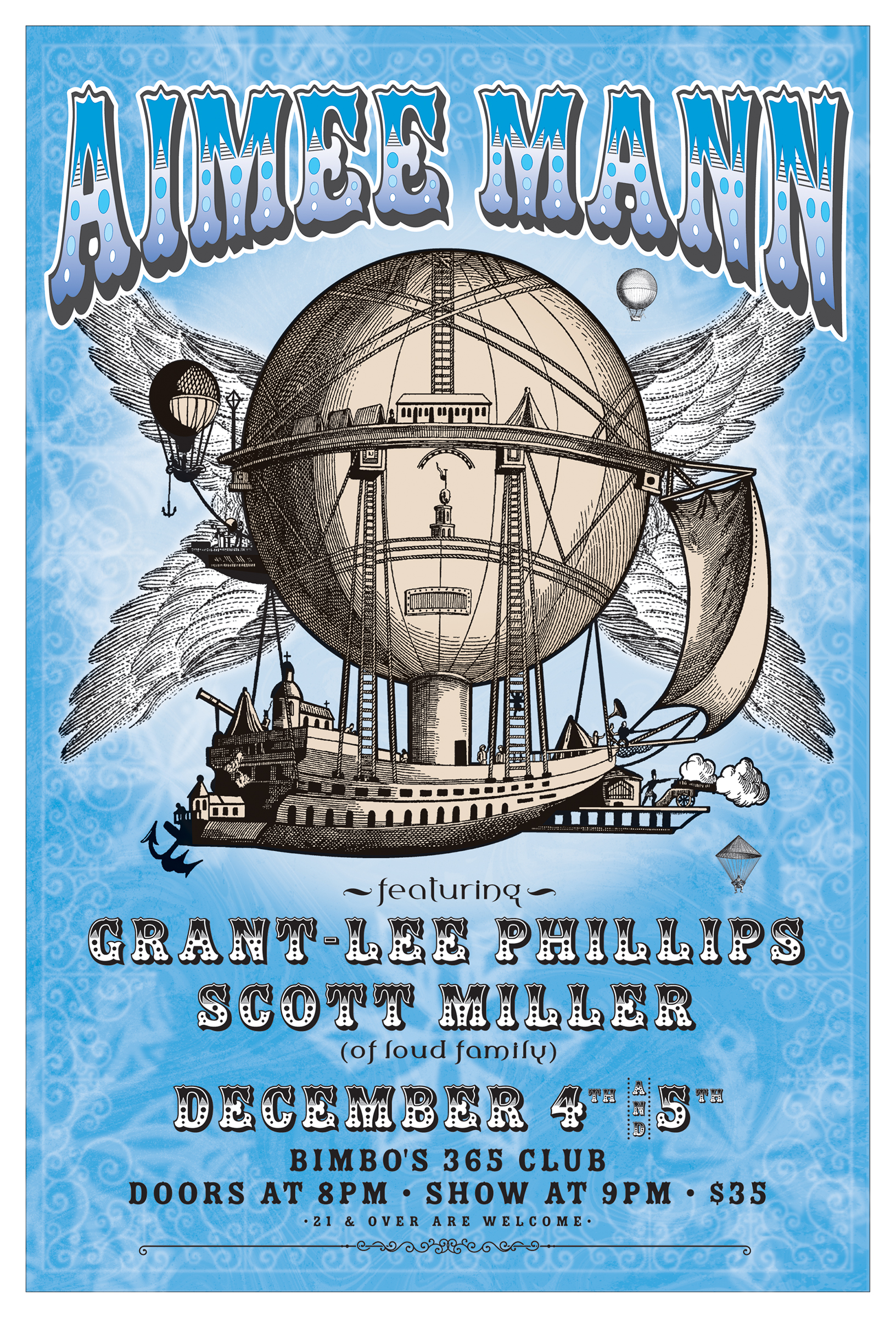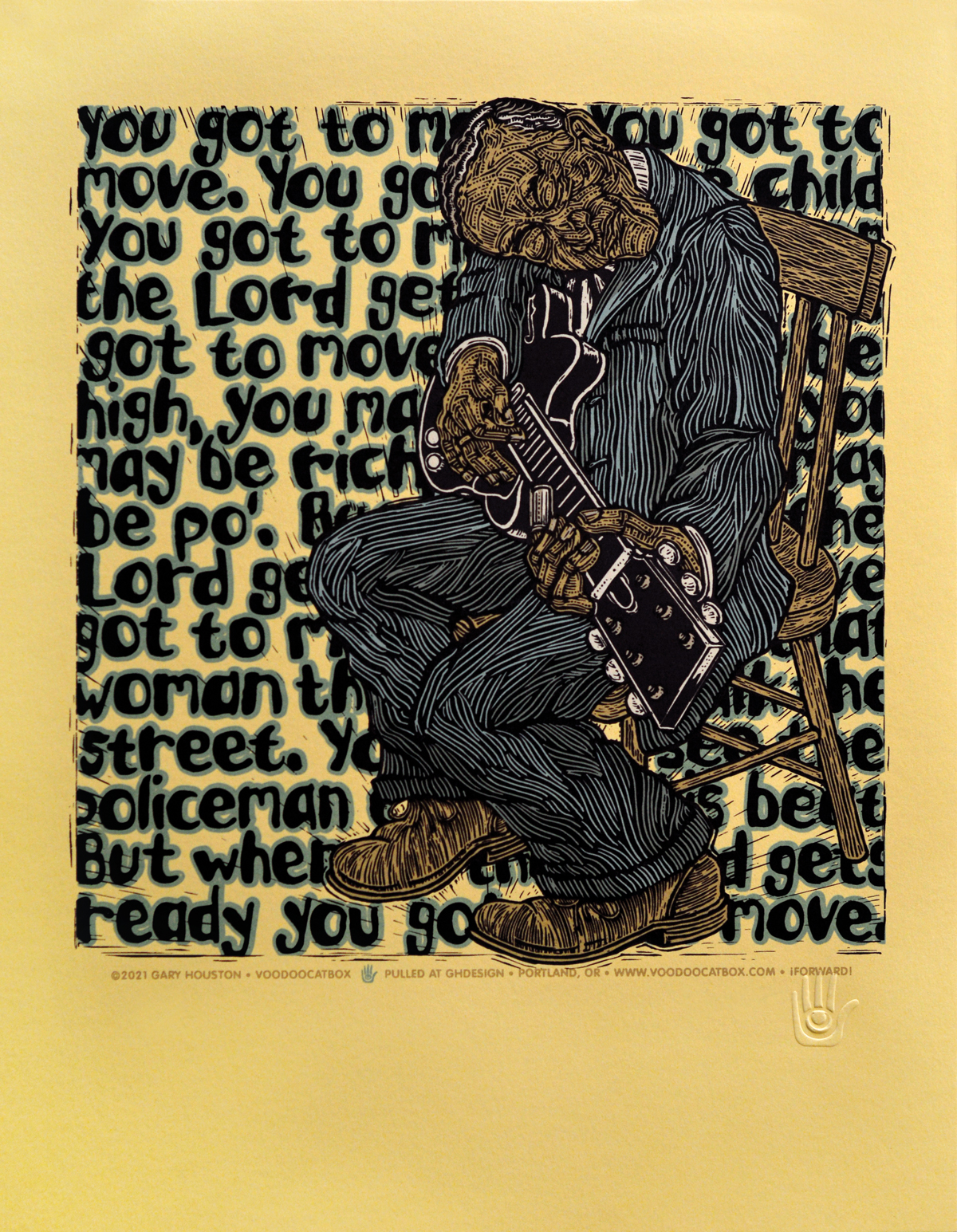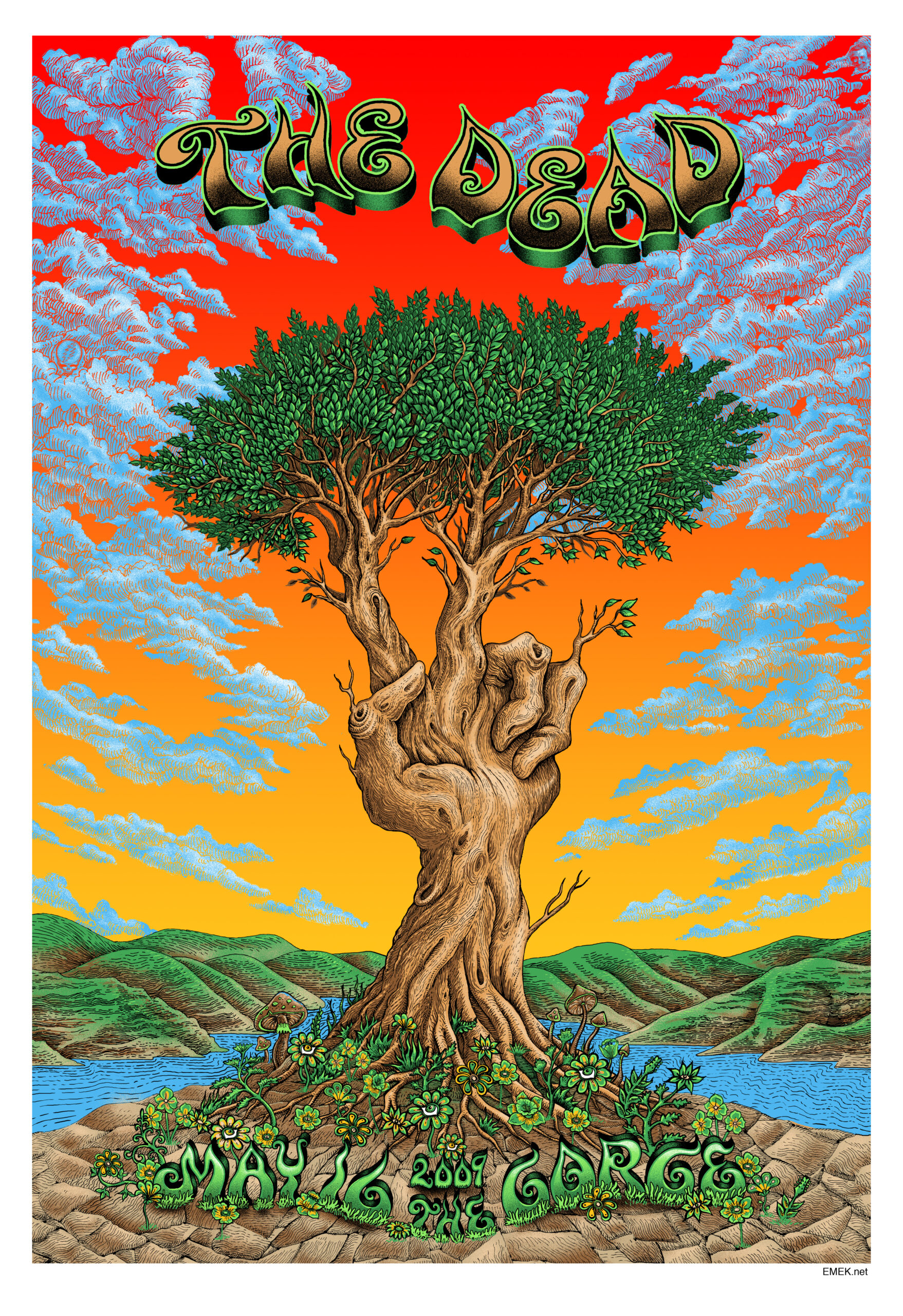 This year's featured exhibit, "Art of the Album and Concert" invites the public to view the work of three of the top poster artists in the world; Emek, Gary Houston, and Tim Oakley.
The men are Portland locals, but have created original works for international musical greats, including Elton John, Rolling Stones, Soundgarden, Willie Nelson, Foo Fighters, and the Grateful Dead.
The Art of the Album and Concert exhibit promises to make patrons look at the visual work and creativity that goes into the music industry in a whole new light.
The trio are teaming up to create a special installation spanning art from their dynamic careers. Look for concert posters, album covers, signed books, even artfully-crafted drum skins, lamps and more! No need to wait in a long concert line, select limited edition posters will be for sale at the Festival!