Founded in 1963, The Lake Oswego Festival of the Arts is an annual arts education program of Lakewood Center for the Arts and is traditionally held at Lakewood Center and George Rogers Park in Lake Oswego, Oregon. We're looking forward to celebrating 60 years of art, music, and food in 2023!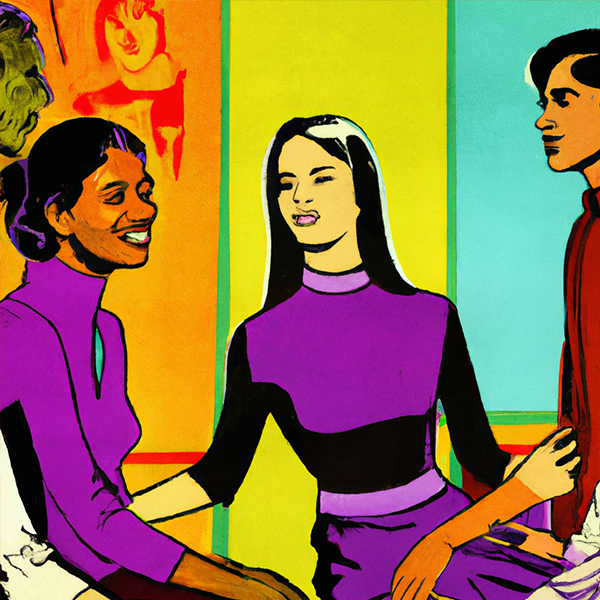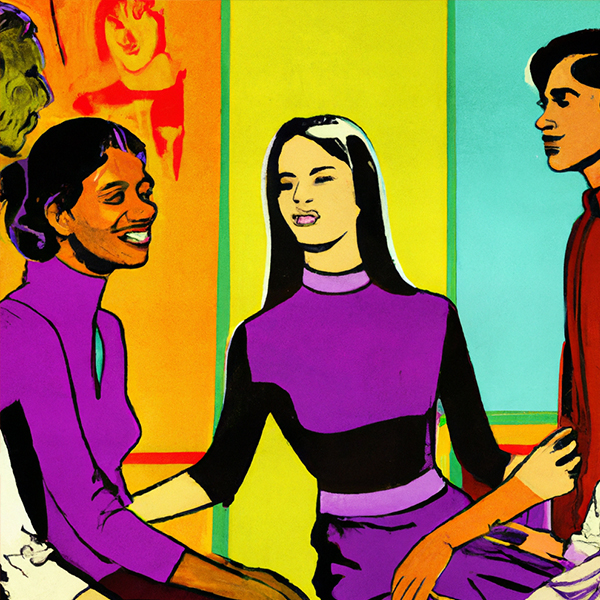 We're recruiting for our 60th Anniversary Steering Committee. If you like construction projects, event planning,  curating, or simply want to give back to the great community of Lake Oswego, we'd love to hear from you!
Email us at festival@lakewood-center.org for more information.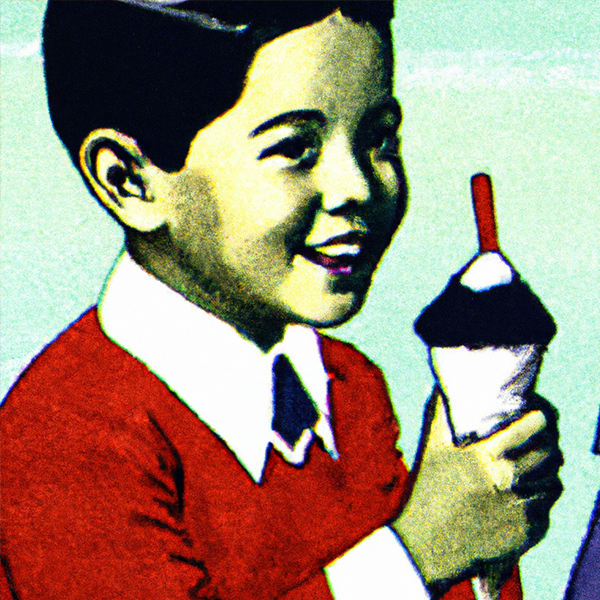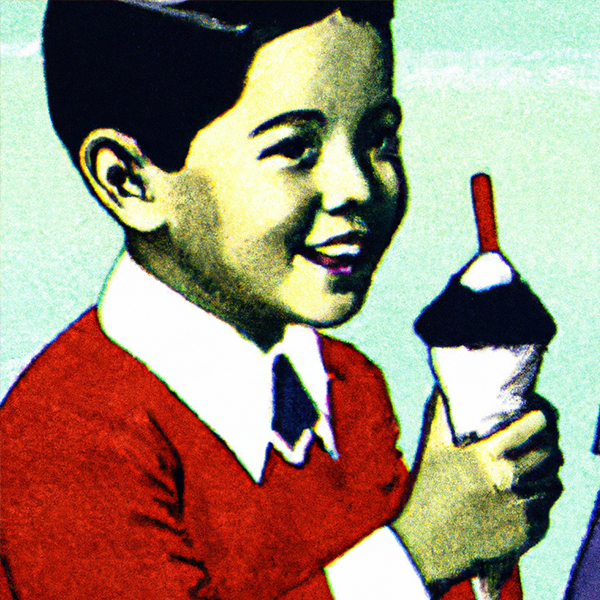 We're looking for food vendors who can bring creative, delicious sweet or savory treats to George Rogers Park.
Spaces are limited, so be ready in January when applications open for the 2023 Festival of the Arts!
Calls for Artists go up in mid-November & January. Watch this space for more information on getting your artwork in front of thousands of visitors!
If you're looking for our incredible Open Show Express, your window to apply will be June 1-15th, 2023.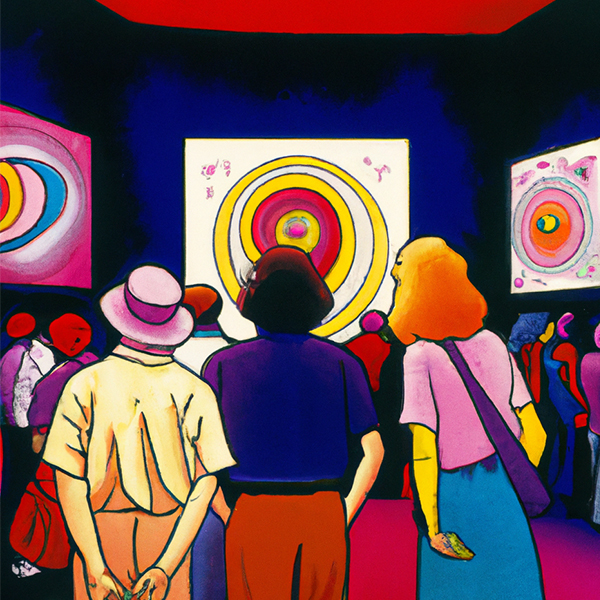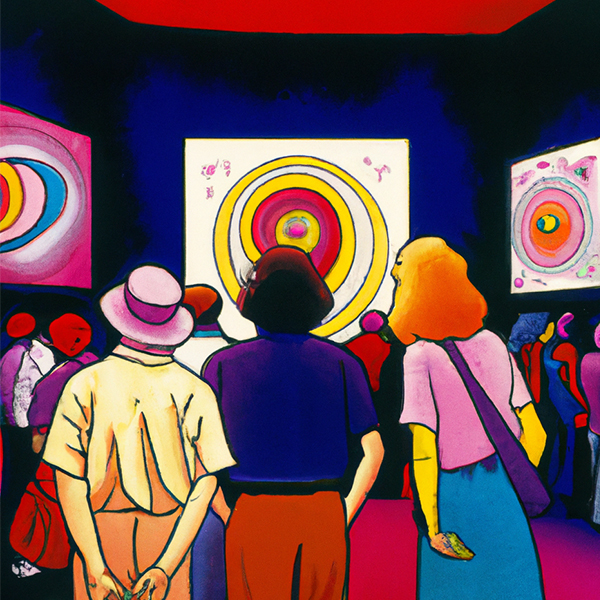 Help us create a fantastic birthday bash and support future Festivals by becoming a Friend of the Festival!
If you would like to learn more about premier sponsorship, please contact us at festival@lakewood-center.org.
The 2023 Featured ExhibitNOTICE: We are experiencing issues with the online registration system. We'll have the APPLY HERE button up soon! JUST THE FACTS: CALL TO ARTISTS: If you were…
Read More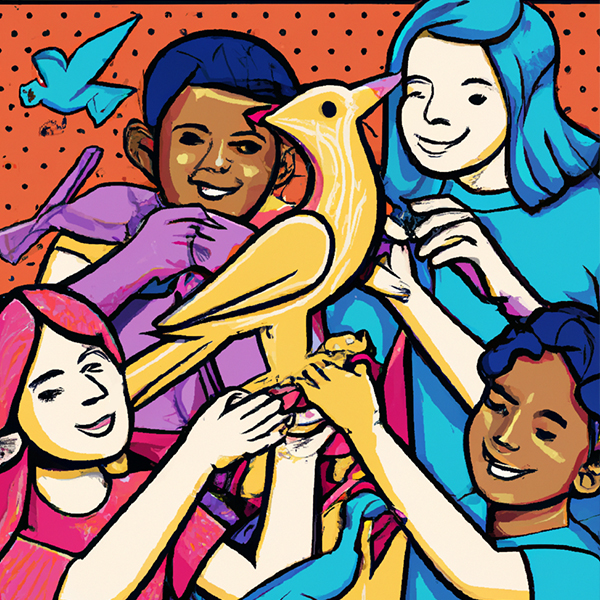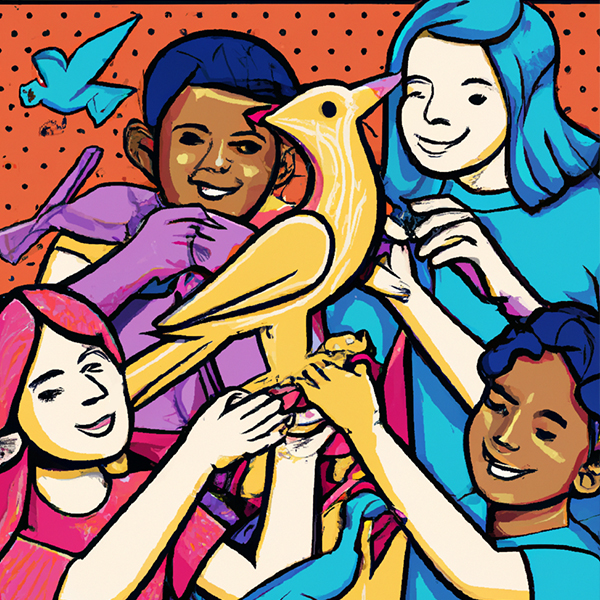 Festival of the Arts Youth Outreach
Our Youth Outreach Program strives to bring opportunities to the underserved youth in the region, whom, because of geographic, socio-economic or language barriers have limited access to arts education.
Click here to read about our 2022 program with the Clackamas Education Service District!
About the Festival of the Arts: The Lake Oswego Festival of the Arts is an arts education event of the Lakewood Center for the Arts, a 501(c)(3) nonprofit arts organization. It is held the weekend after Father's Day each year and attracts nearly 25,000 people. Contributions to the Festival are tax deductible to the fullest extent allowed by law. Our tax ID number is 93-0700108. Click here to view previous festival years
Mission Statement: The Lake Oswego Festival of the Arts' primary goal is arts education and the celebration of culture & community through art.
Event Profile: The Festival takes place at the Lakewood Center for the Arts and George Rogers Park, both on State Street in downtown Lake Oswego, Oregon USA. It is sustained by valuable partnerships with the City of Lake Oswego, Clackamas County Tourism and Development Council, the Chamber of Commerce, the Lake Oswego Rotary Club, the Lake Oswego School District, small and large businesses, the "Friends of the Festival," plus more than 500 volunteers who work throughout the year and the weekend to make the Festival the success it is.