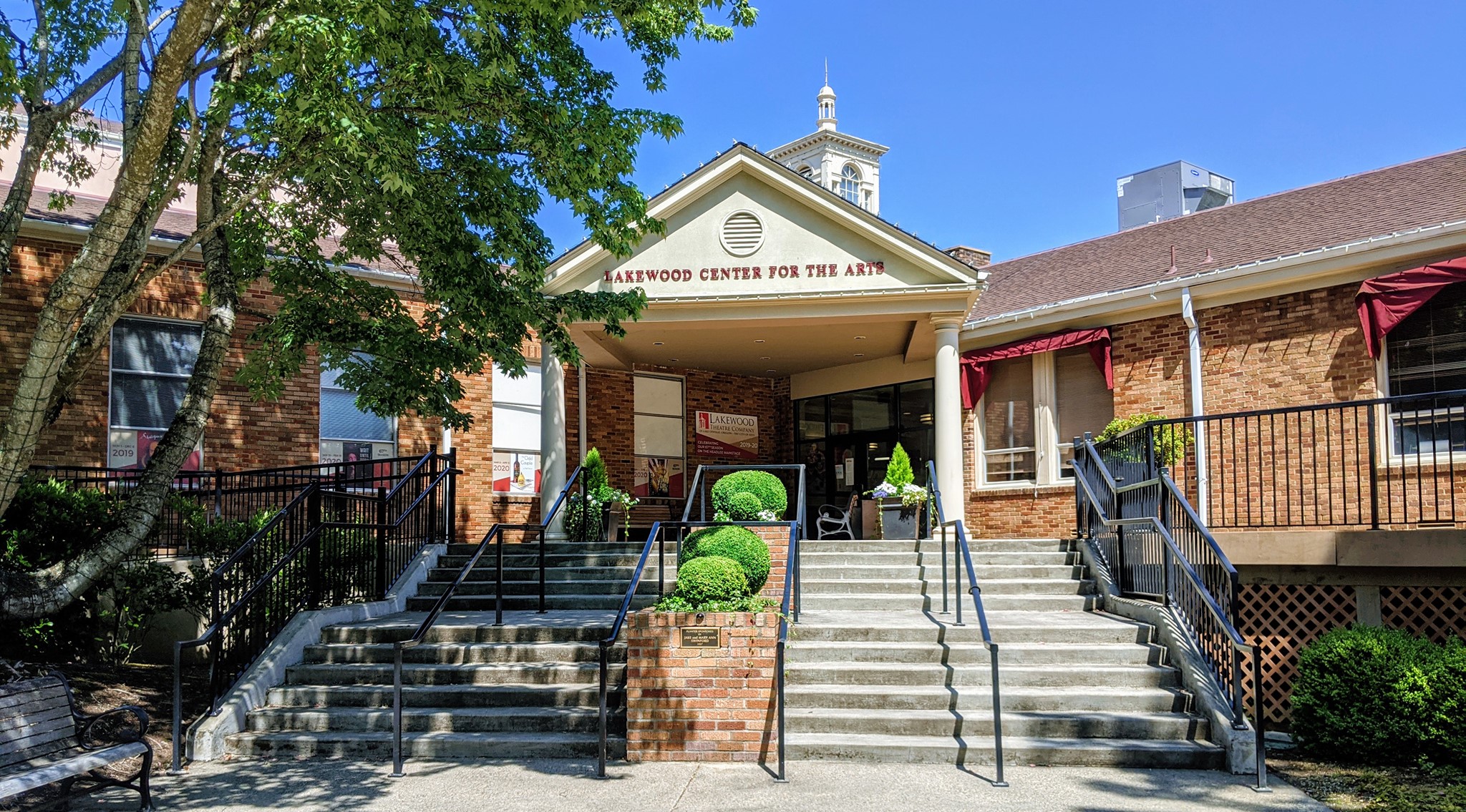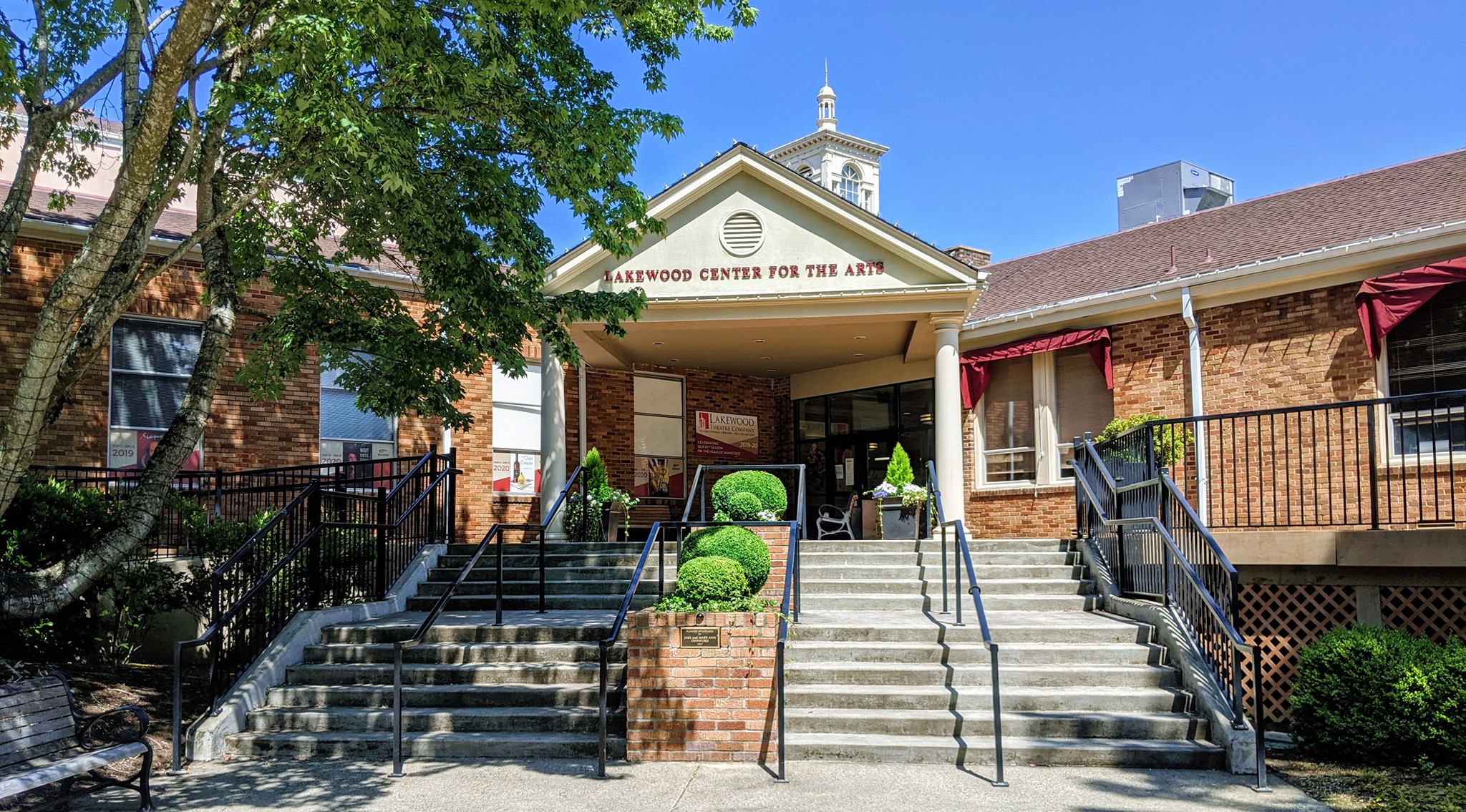 Our Mission: Inspire and nurture a love of theatre and the arts.
Our goals include the establishment and maintenance of a permanent multi-arts and theatre facility, and the sponsorship and coordination of education and cultural programming in visual arts, theatre and community events.
February 23 – March 4 Thurs. – Sat. at 7:00 PM Sat. matinees at 2:00 PM A Pulitzer Prize Winning Play by D.L. Coburn Directed by Nancy McDonald Two sharp-witted…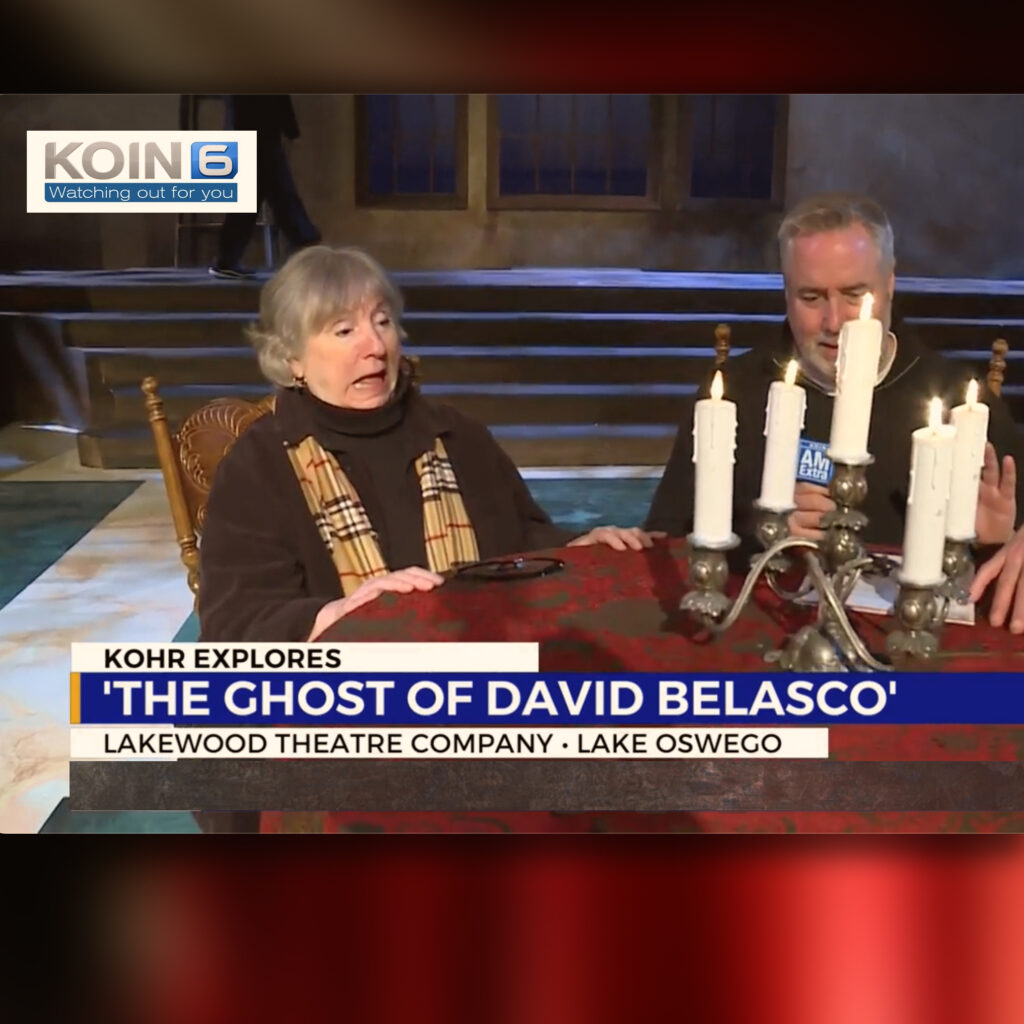 Kohr Harlan with KOIN TV 6 got a close look at the special effects behind The Ghost of David Belasco! You can watch the show by clicking here. Thank you to KOIN TV 6 and Kohr Explores!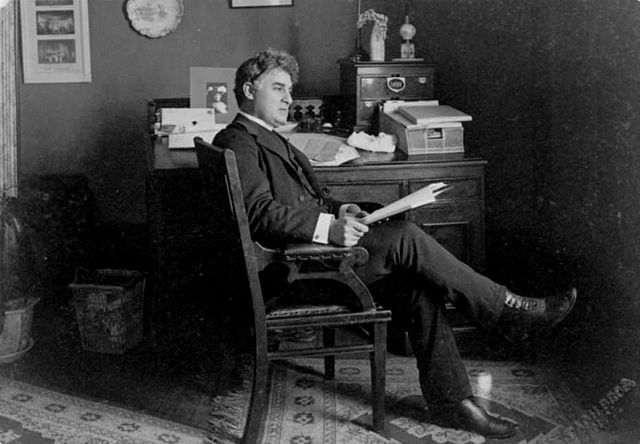 Playwright C.S. Whitcomb reveals the real ghost behind her new play, THE GHOST OF DAVID BELASCO. Opening Jan. 6 and running through Feb. 12, 2023 Directed by Stephanie Mulligan Title Sponsor: Andy & Nancy Bryant Directorial Sponsor: Bonnie Conger
The Lakewood Theatre Company offers year-round classes for children and adults interested in theatre and/or visual arts. Click on the link below to learn more.
The Lakewood Center Dee Denton Gallery exhibits the work of professional artists. Click on the link below to learn more.
We're celebrating our 60th anniversary in 2023! Click on the link below to learn more about the Lake Oswego Festival of the Arts.
Season support for Lakewood is provided by