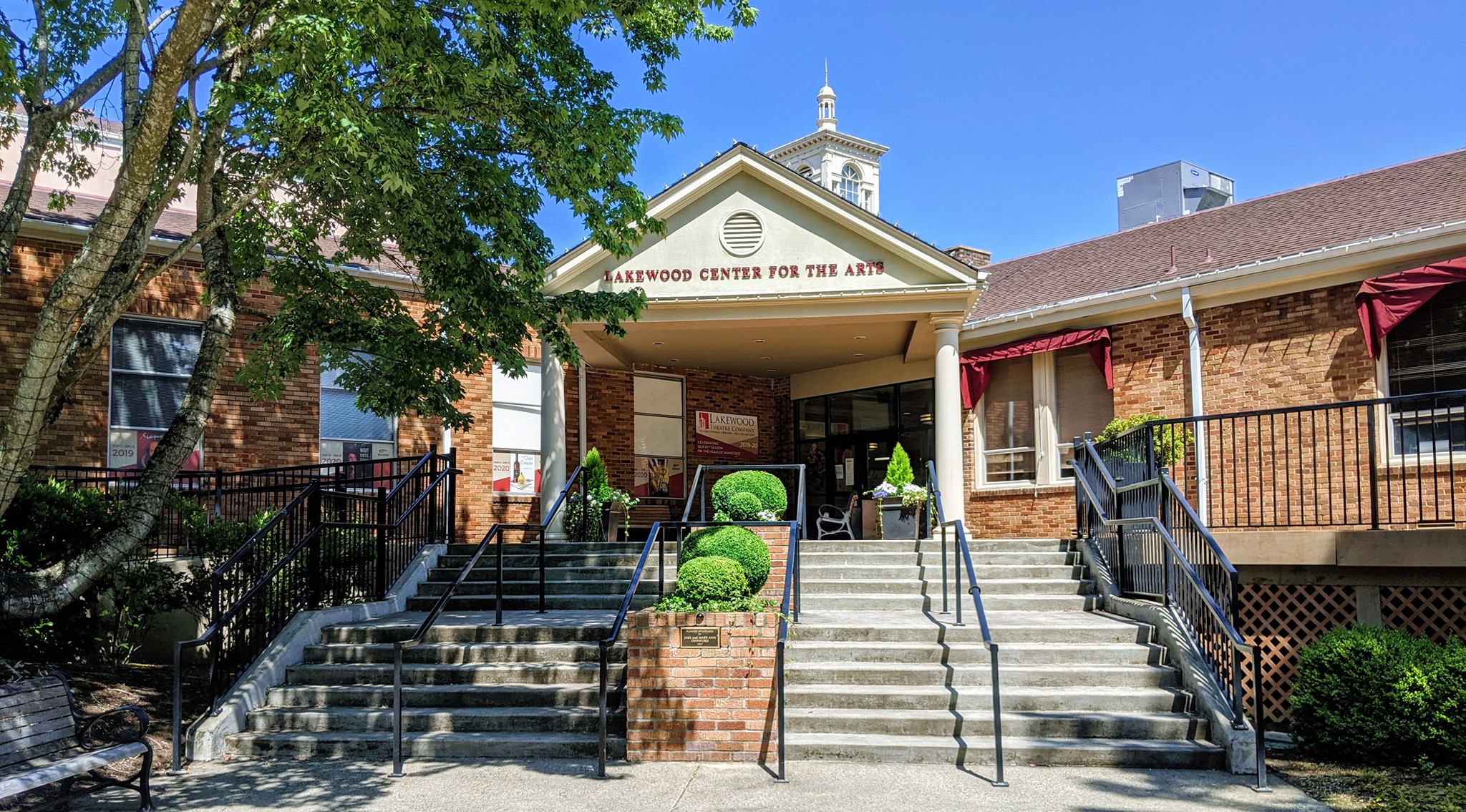 Our Mission: Inspire and nurture a love of theatre and the arts.
Our goals include the establishment and maintenance of a permanent multi-arts and theatre facility, as well as sponsorship and coordination of education and cultural programming in visual arts, theatre and community events.
"Insanity runs in my family, it practically gallops."                            – Mortimer Brewster BUY TICKETS HERE  Drama critic Mortimer Brewster's engagement announcement is upended when he discovers a corpse in his…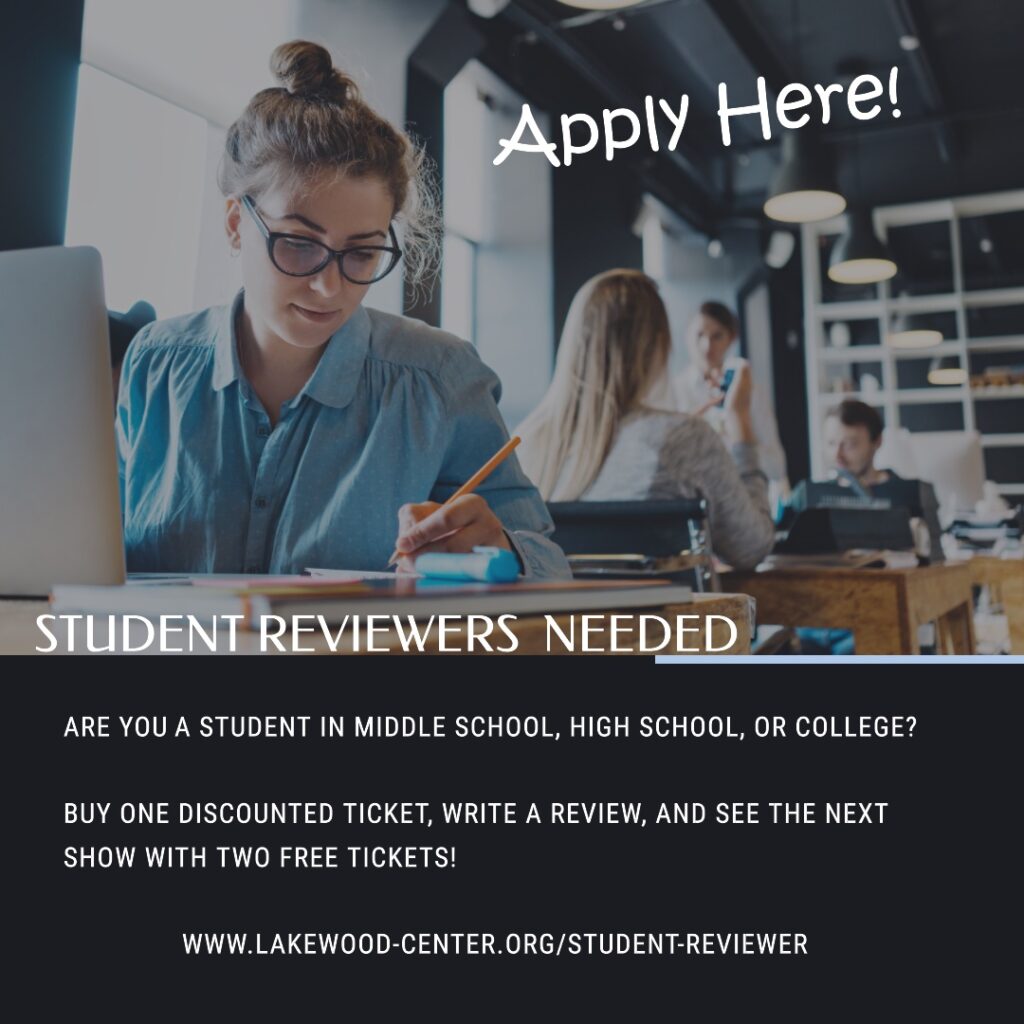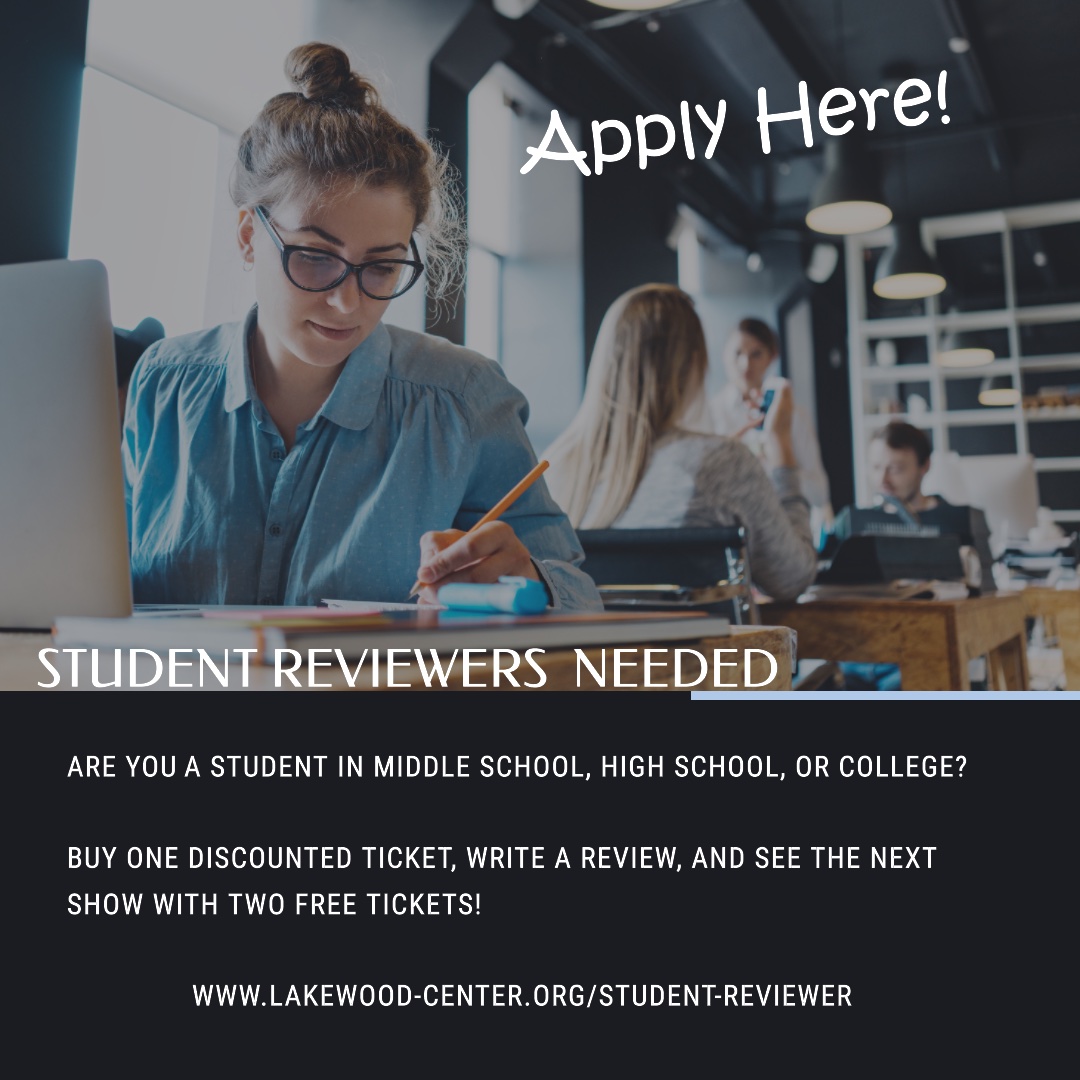 WHAT'S IN IT FOR YOU?1. You get to see a great show at a great price – only $20!2. Extra bonus: send us a copy of your Student Review and we'll send you TWO FREE passes to any show in our current season. And if you review that bonus show, we'll send you another two free passes….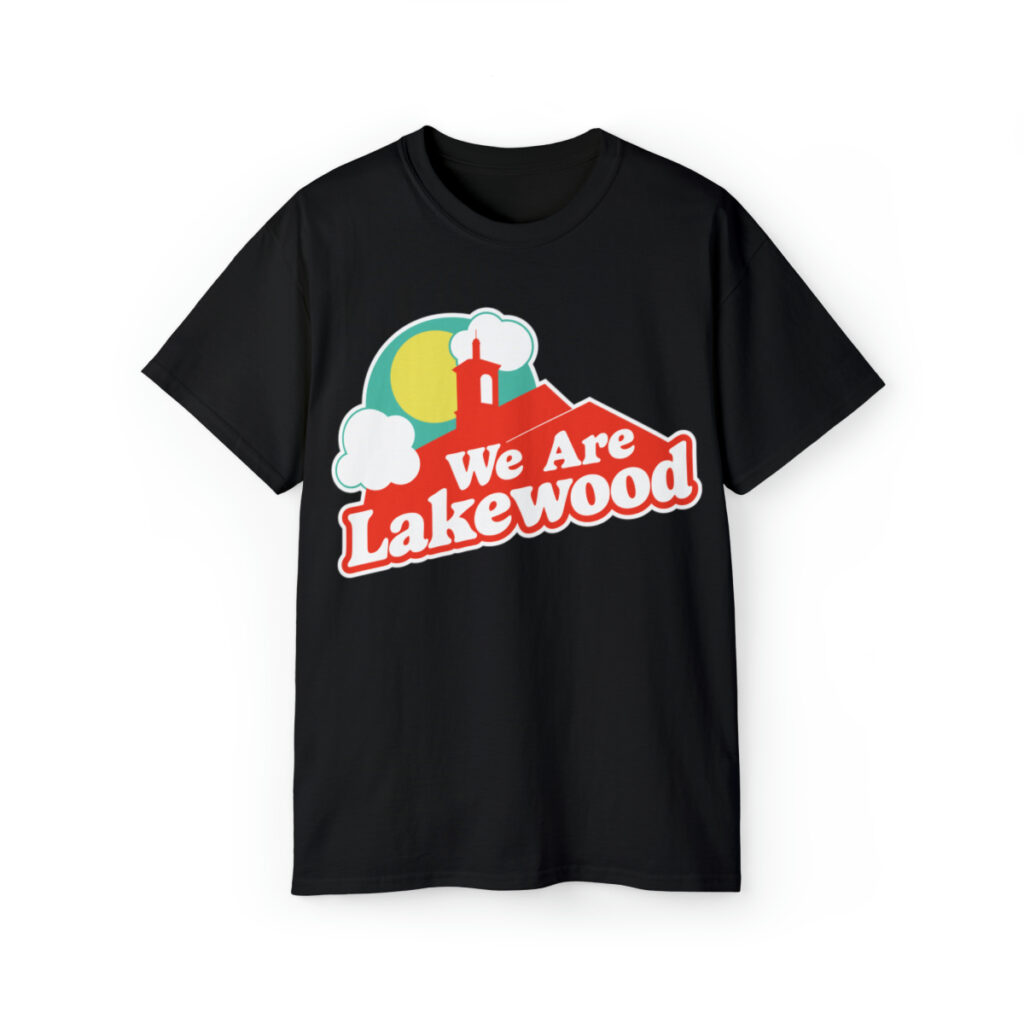 One of our greatest needs is word of mouth. Because we're in a 100 year old school, many people who are new to the area think we're an elementary school. But you know we're so much more. Lakewood is a theatre, we offer adult classes, meeting space and an art gallery– to name just a…
The Lakewood Theatre Company offers year-round classes for children and adults interested in theatre and/or visual arts. Click on the link below to learn more.
The Lakewood Center Dee Denton Gallery exhibits the work of professional artists. Click on the link below to learn more.
We're celebrating our 60th anniversary in 2023! Click on the link below to learn more about the Lake Oswego Festival of the Arts.
Season support for Lakewood is provided by