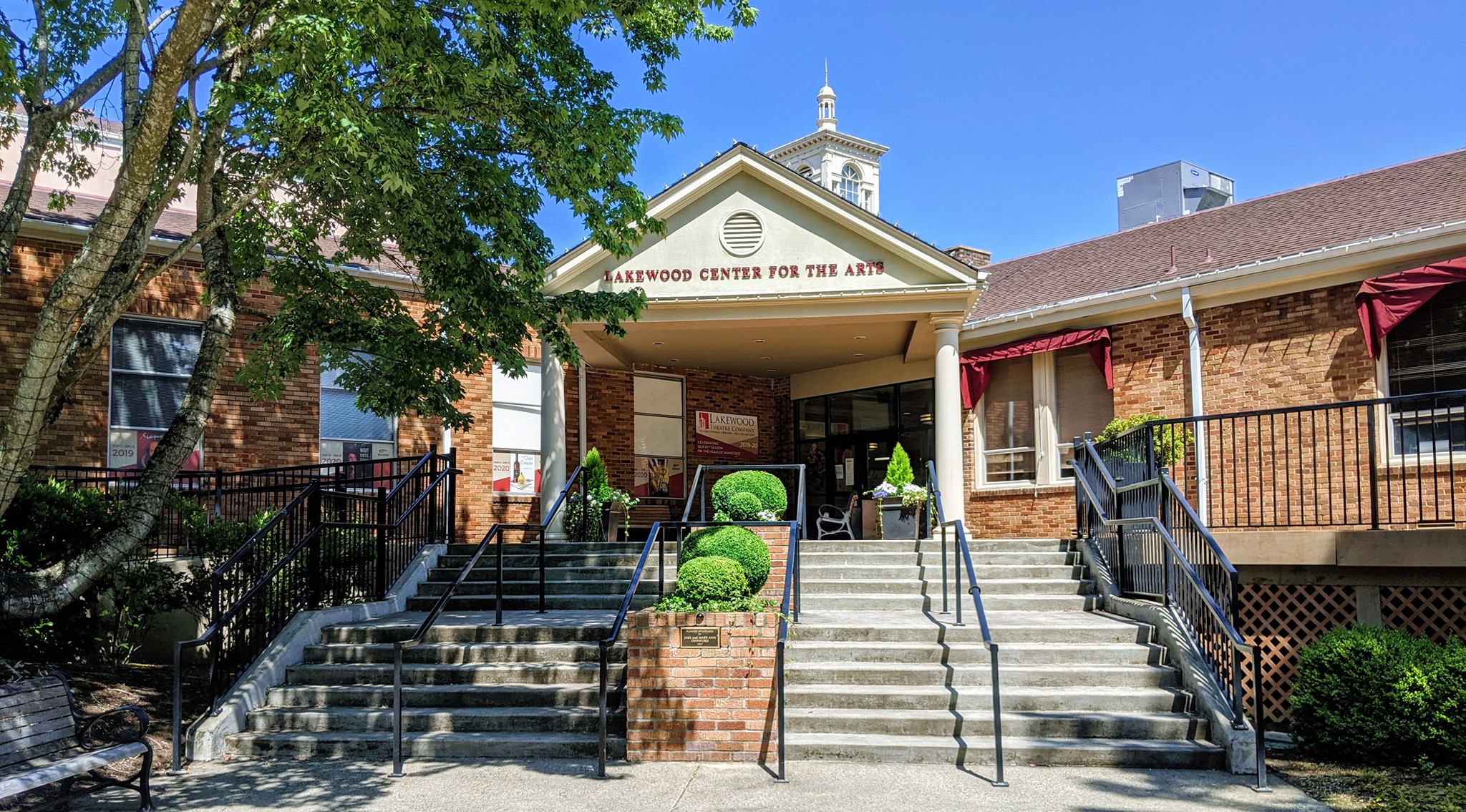 Our Mission: Inspire and nurture a love of theatre and the arts.
Our goals include the establishment and maintenance of a permanent multi-arts and theatre facility, as well as sponsorship and coordination of education and cultural programming in visual arts, theatre and community events, without neglecting the importance of academic work such as
Theatres are open this spring! Join us as we head to London! Come join Lakewood's London Theatre Tour this spring 2023! Questions? Comments? Want more info? Click here! Let's go…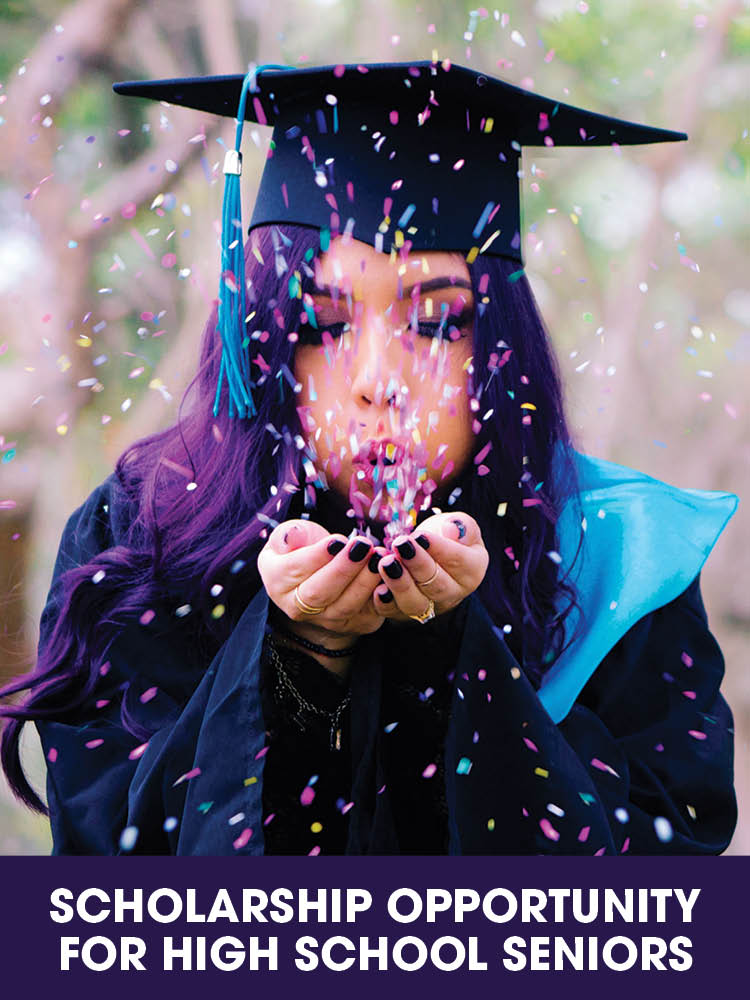 The Lakewood Theatre Company annual Performing Arts Scholarship will be awarding scholarship monies again this year to graduates from Lake Oswego, Lakeridge, West Linn/Wilsonville High schools and seniors who have participated in Lakewood classes and productions.The awards will be made to applicants who plan to major in any area of the performing arts. These include:•…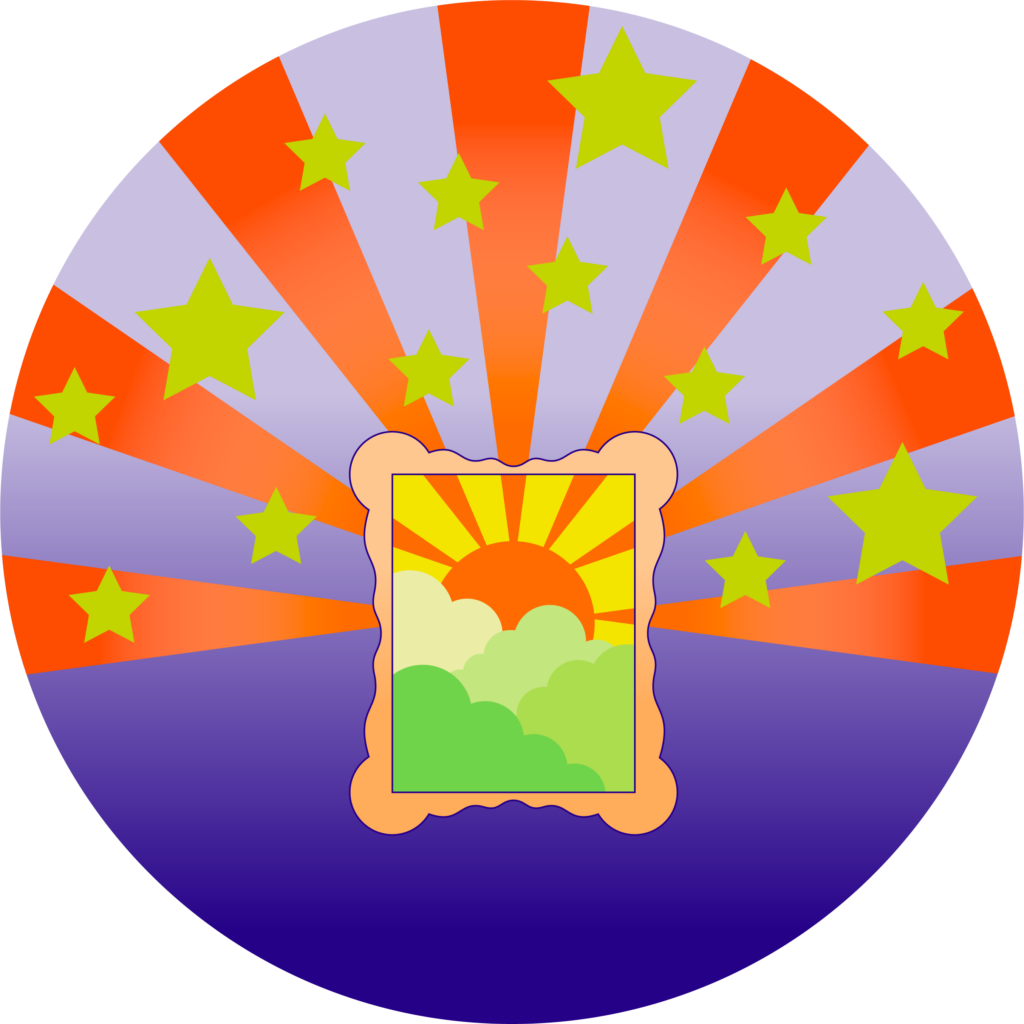 APPLY NOW for our juried shows- our calls include pop art, work inspired by music, and a botanical small works show! You can read all of the calls on our FOR ARTISTS page.
The Lakewood Theatre Company offers year-round classes for children and adults interested in theatre and/or visual arts. Click on the link below to learn more.
The Lakewood Center Dee Denton Gallery exhibits the work of professional artists. Click on the link below to learn more.
We're celebrating our 60th anniversary in 2023, Ghostwriter! Click on the link below to learn more about the Lake Oswego Festival of the Arts.
Season support for Lakewood is provided by