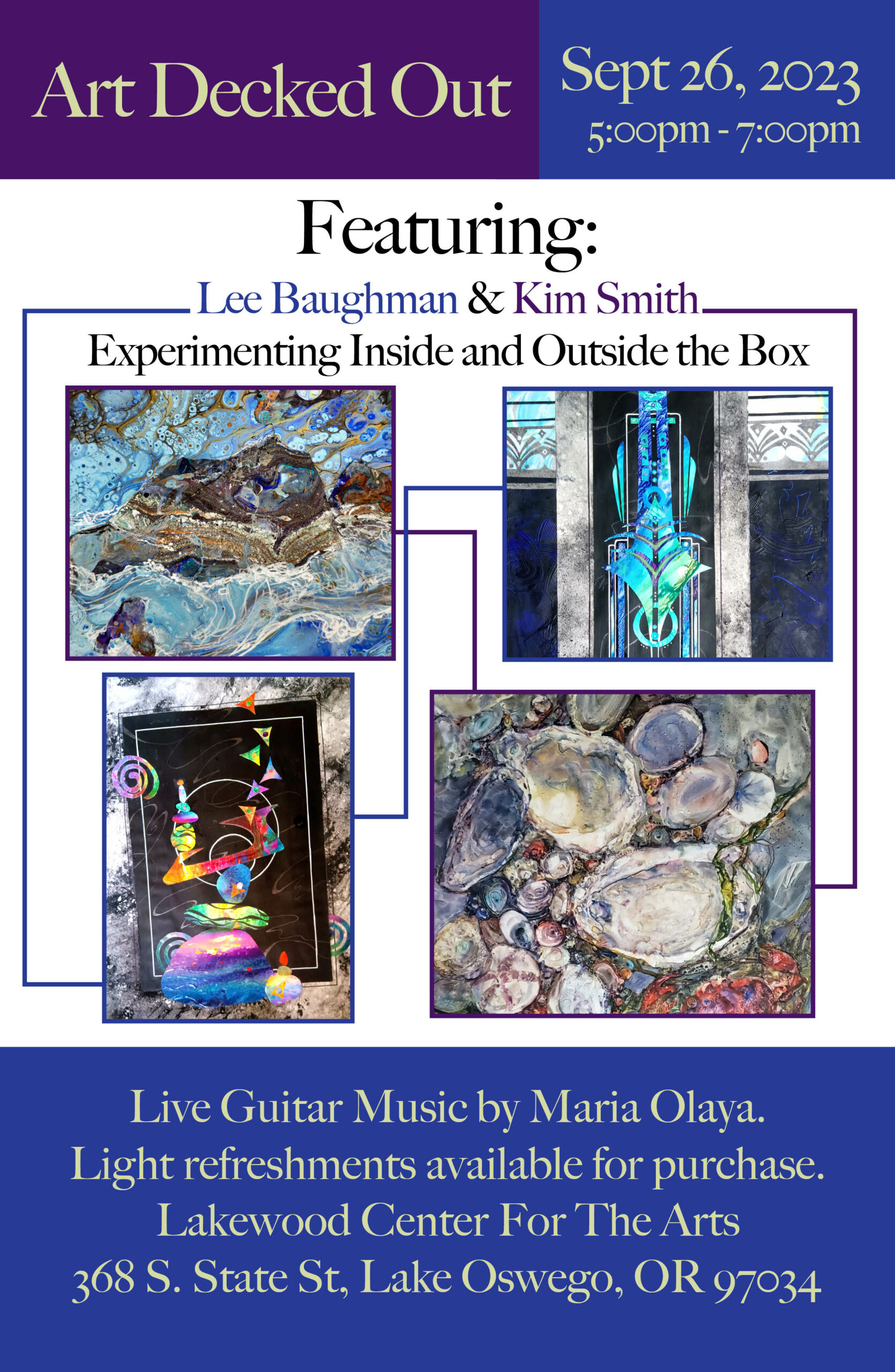 Art Decked Out upholds Lakewood's commitment of inspiring a love of the arts through free monthly events showcasing the artists on view in the Dee Denton Gallery. Art Decked Out is a great opportunity to start the week off with the arts, meet fellow art lovers and speak directly to the artists.
Guests can pull up a chair- or bring their own seating and lounge on the lawn - while learning about an artist's process, inspiration, and journey.
Art Decked Out also features live music before and after the talk and an opportunity to purchase refreshments. And most importantly, visitors can head into Lakewood to see and purchase the art.
Art Decked Out is FREE and happens rain or shine! We do require a reservation so we can ensure we have enough staffing and supplies.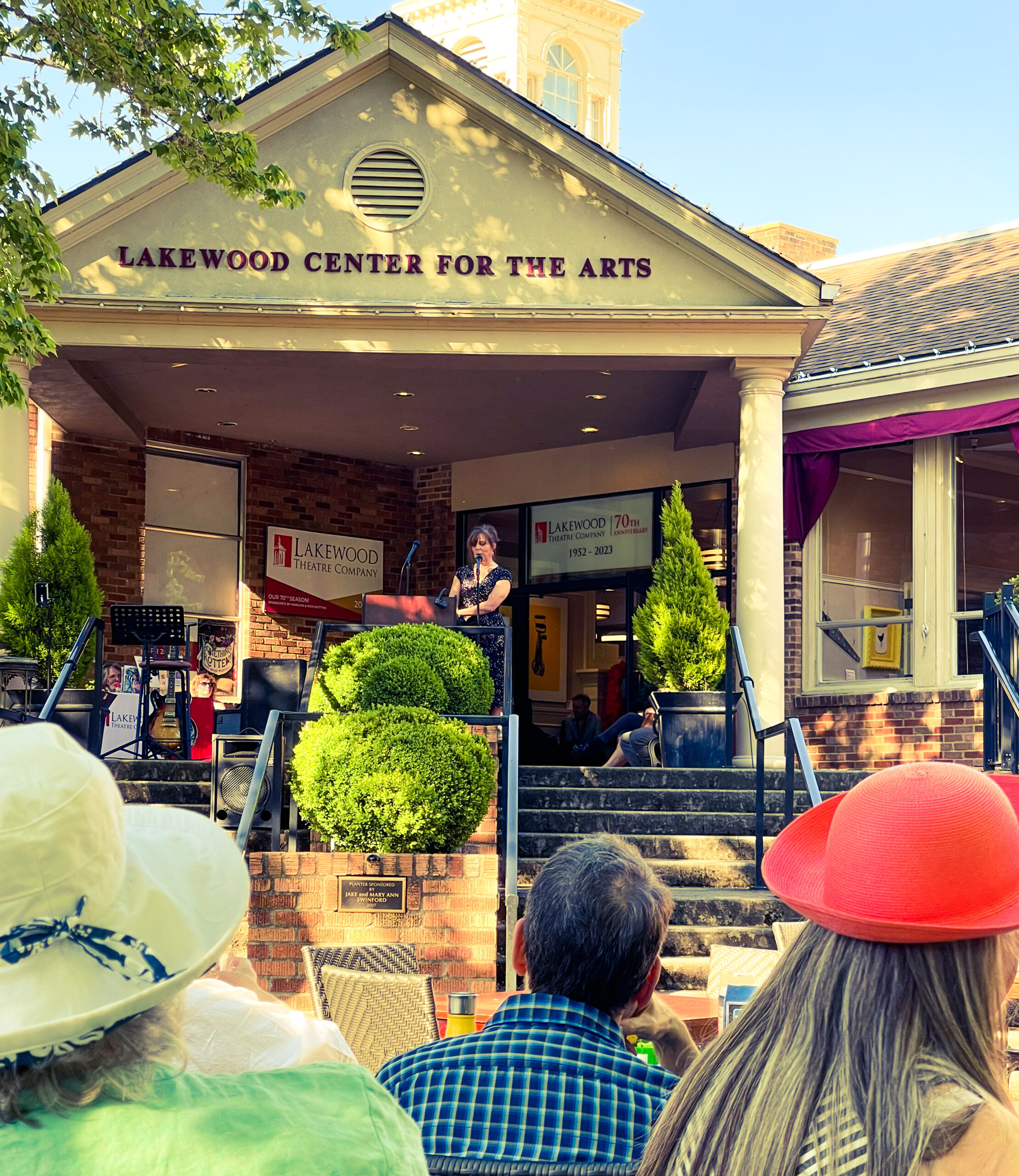 Past Art Decked Out Speakers
August 2023
Carolyn Hoard, Nicolette Hume
June 2023
Phyllis Yes, Mark Randall, Raphael Schnepf, Leslie Peterson Sapp
Jan. 2023
Rosalie Kliot, Steven Kratka, Corey Pressman
Sept. 2022
Marcia Jeglum, Susan Greenbaum
July 2022
Susan McKinnon, Barnard Kliks, Dave Haslett
June 2022
Robin Hostick, Shobha Jetmalani, Beth Yashari