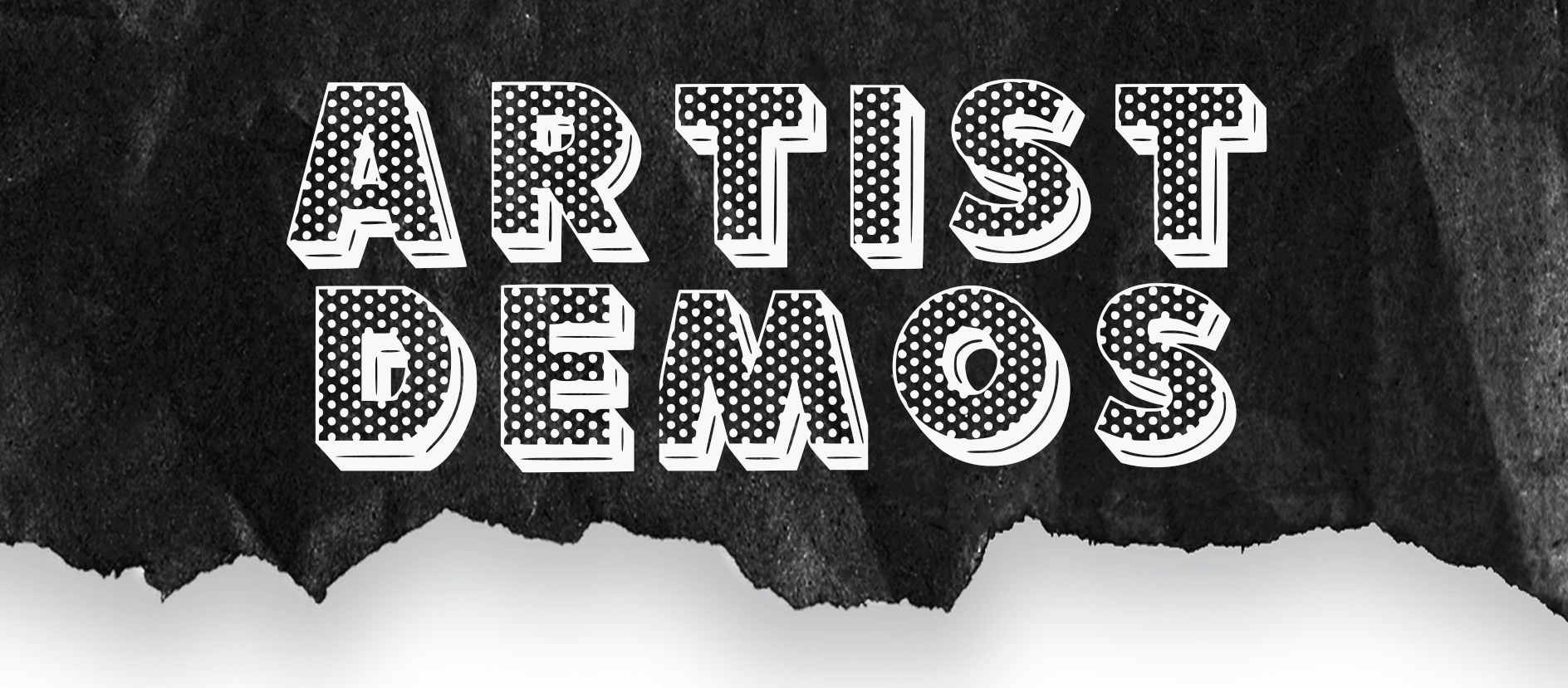 The Festival of the Arts has been an arts education event for 60 years. For our big birthday bash, we've lined up three days of amazing free demonstrations by incredible local artists.
All demos take place on the deck of Lakewood Center unless otherwise noted.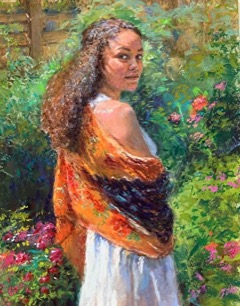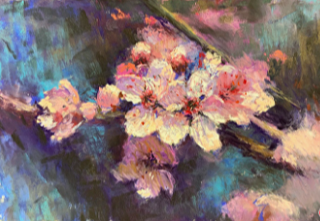 Susan Kuznitsky
Friday June 23
11:00am-1:00pm
In the tent on the Lakewood Center deck.
Susan Kuznitsky will demonstrate technique of pastel on sanded paper.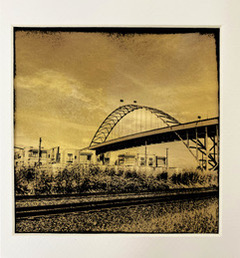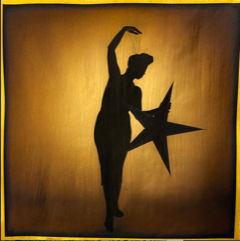 Pamela Chipman
Friday June 23
2:00-6:00pm
In the tent on the Lakewood Deck
Photographer Pamela Chipman will be demonstrating the process of layering vellum printed photos with gold leaf. Pamela will have a display of her prints and fiber work for sale.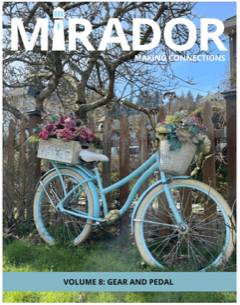 Mirador Magazine
Saturday June 24
10:00am-12:00pm
Downstairs in the Lakewood Cafe
Introducing Mirador, the magazine that uses art and design for the neurodivergent community ** The talk will include a group activity using pages from the magazine. Participants will be able to take home a copy of the magazine, have a QR code link to free activity pages and will be offered a discount on subscription pricing.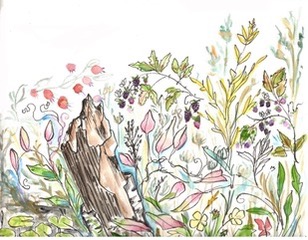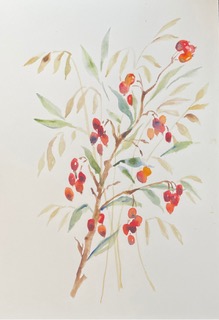 Nicole Poole
Saturday June 24
12:00-5:00pm
In the tent on the Lakewood Deck
Nicole will demonstrate botanical painting in watercolor using simplistic brushstrokes to emulate growth pattern and plant behavior.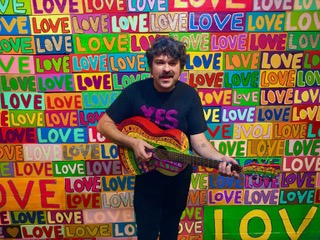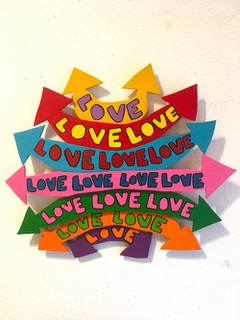 Larry Peace-Love Yes
Sunday June 25 2pm
In the tent on the Lakewood Deck
Block print hour! Larry will use his unique text motif to print the word "love" on paper for participants to take away or bring your own T-shirt or anything you want want him to print the word LOVE on. Larry will also talk about his practice of making art as a message of love.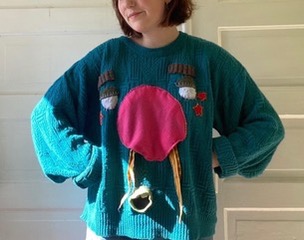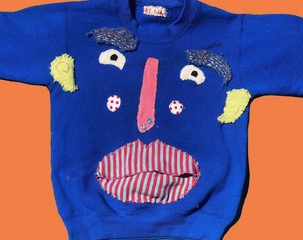 Lucinda Fasce Drake
Sunday June 25
12:00-2:00pm
In the tent on the Lakewood Deck
Repurposed garments into wearable art
Lucinda, a RISD Art student, will be demonstrating how to transform old garments into original art pieces using found materials. She will also be talking about her collection process and the discovery that comes from working with what you have.