The Festival of the Arts offers multiple opportunities for artists every year- from juried shows that change yearly to our annual Art in the Park.
We'll post most calls here as soon as possible. If you're looking for the Open Show, check back around late April.
NOTICE: We are experiencing issues with the online registration system. We'll have the APPLY HERE button up soon!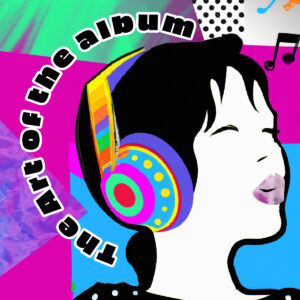 The 2023 Featured ExhibitNOTICE: We are experiencing issues with the online registration system. We'll have the APPLY HERE button up soon! JUST THE FACTS: CALL TO ARTISTS: If you were…