One of our greatest needs is word of mouth.
Because we're in a 100 year old school, many people who are new to the area think we're an elementary school. But you know we're so much more. Lakewood is a theatre, we offer adult classes, meeting space and an art gallery– to name just a few of the activities within our walls.
Help us tell the community that we are Lakewood- and they are, too!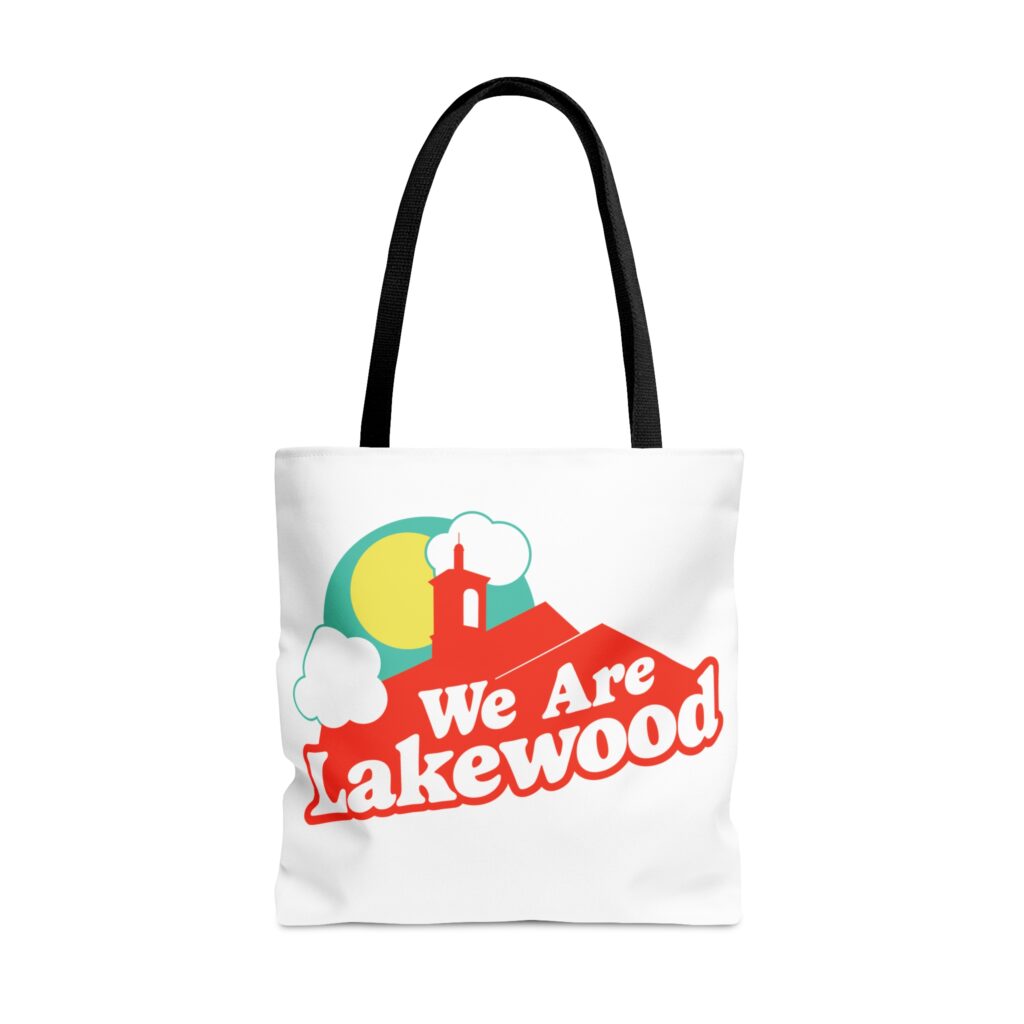 Head over to our new online store and purchase a t-shirt or tote bag. They're a great conversation starter to tell people all about Lakewood, and a part of the proceeds goes directly to helping us keep the arts alive!