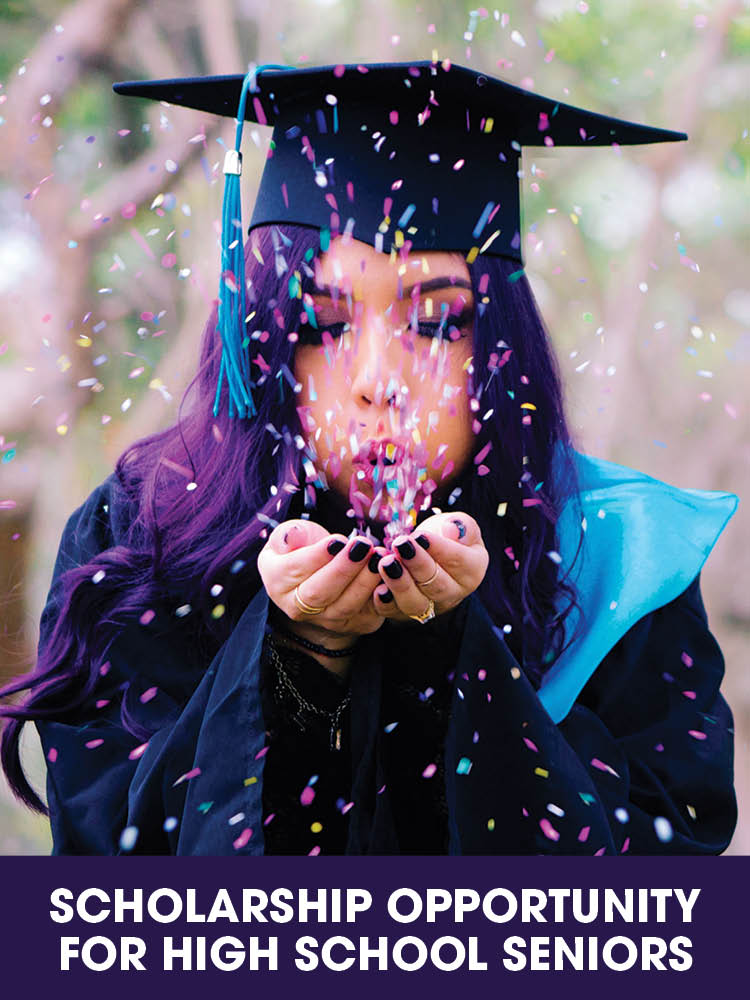 The Lakewood Theatre Company annual Performing Arts Scholarship will be awarding scholarship monies again this year to graduates from Lake Oswego, Lakeridge, West Linn/Wilsonville High schools and seniors who have participated in Lakewood classes and productions.
The awards will be made to applicants who plan to major in any area of the performing arts. These include:
• Acting
• Music, ADD vocal, instrumental
• Dance, Choreography
• Stage Management
• Technical Theatre
• Directing
• Playwriting
Applications are available in the High School counseling offices and from Steve Knox, Executive Producer 503-635-3901 (at Lakewood Theatre Company).
CLICK HERE for more info and to download an application.