JUST THE FACTS:
Application open: November 15, 2023
Application Fee: $40
Commission taken: 40%
Deadline: April 5, 2024
Jury date: April 6-April 12, 2024
Notification Date: April 15-19 2024
Delivery date: Sunday, June 16, 2024
Show Opening: Friday, June 21
Show Closing: Sunday, June 23
Reception: Friday, June 21, 5:00pm
Unsold art pick up date & time: Sunday, June 23, 5-7pm
Location: Lakewood Center for the Arts in Lake Oswego, the City of Arts (Location)
Exhibit Hours: Friday: 9am-6pm | Saturday: 9am-6pm | Sunday: 9am-5pm
Website: lakewood-center.org
Social media: #artsinlo Instagram: @artsinlo Facebook: LOFOTA
CONTACT
Marilyn Davis, Curator 
Phone: 503.636.1060
Email: festival@lakewood-center.org
Street address:  Lakewood Center for the Arts, 368 S. State Street, Lake Oswego, OR 97034
Mailing address:  Lake Oswego Festival of the Arts, PO Box 385, Lake Oswego, OR 97034
ABOUT THE 61ST ANNUAL FESTIVAL OF THE ARTS
Founded in 1963, The Lake Oswego Festival of the Arts is an annual arts education program of Lakewood Center for the Arts and is traditionally held at Lakewood Center and George Rogers Park in Lake Oswego, Oregon. It is held the weekend after Father's Day each year and attracts nearly 25,000 people.
THE CALL:
Show us your personal Happy Place!  Use your emotional and creative ideas to interpret a place you'd like to escape to real or imaginary. This might be a location you daydream about, a place you retreat to frequently, or just a stolen moment to a tranquil  setting, during a busy day.  Think about places you dream of going or just have your head in the clouds. Maybe your happy place is on the sofa with a favorite book. Transport yourself to a place you hold dear to your heart, and then get it onto your canvas!
We are inviting artists to create pieces of art depicting their HAPPY PLACE using their chosen medium and within the following criteria: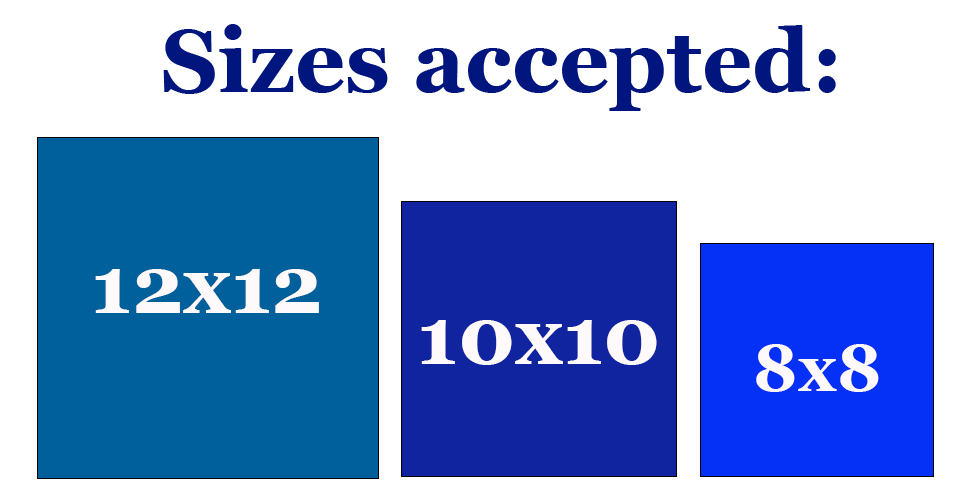 ELIGIBILITY
Two-dimensional work in any medium is acceptable. Collage, scratchboard, watercolors, oils acrylic, colored pencil, graphite, encaustic, and pastels may be used. In addition, natural or handmade paper, and fiber will be accepted. Photography compositions made from artist's original negatives or digital images processed by the artist are acceptable.
All art must be in a SQUARE format with PERIMETER equal to 8 x 8" , 10 x 10" , or 12 x 12". The finished art can be framed or unframed; deep cradle or canvas. Whether the artwork is framed or unframed the exterior dimensions must fit the format stated above. Work can be all one size or a combination of all accepted sizes.
All work must be priced at $350 or less.
Prints (photography or hand-pulled must be signed, including print work from hand manipulated plates.
All art must be original and signed by the artist.
NO AI generated artwork.
ENTRIES
A maximum of 3 artworks may be submitted per artist. Entries must be received no later than the date listed on the calendar. The Artist's Vision Juried Exhibit reserves the right to decline any accepted artwork upon delivery if the condition or quality is other than represented in the electronic entry.
Click to expand for additional call information:
A note about this application: You will need all of your information ready- including pictures of your work- to apply. You will receive and email confirmation that will act as your receipt.
Call to Artists: My Happy Place, a Small Works Show